Success starts with a great Team.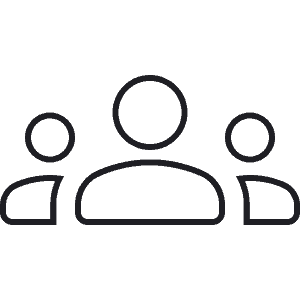 Best solution from the best team.
We are an interdisciplinary company and have many years of project experience in the compliance field with a wide variety of clients.
Rather than rely on a large number of employees, we rely on the best in their field. This is the only way we are able to serve a large number of clients worldwide with groundbreaking compliance solutions. In the past, present, and in the future.

Our experts for your digital compliance future.
For us, standing still means taking a step backwards. That's why we define ourselves as first movers and are experts in proven software technologies, including a deep understanding of markets and business processes. This enables us to work closely with the compliance departments involved, to mediate between different business units and to combine compliance processes and IT realisation in a profitable manner for your success.
The results are efficient, future-proof and groundbreaking solutions that you can use both on-premise and as a SaaS solution in the cloud.

Maximum quality is our growth parameter.
Your contentment is our benchmark. Highest quality in a sustainable way is our claim – we live this every day and pass it on to new employees. In doing so, we rely on a solid, qualitative growth that is designed for efficiency and sustainability.
For us, this also means we act with the aim of building close and long-term business relationships – with customers and employees alike.

Deep trust in joint success.
We are convinced that working-, based on trust and close cooperation-, forms the basis for good long-term business relationships. Even more: it makes joint success possible in the first place!
Agile. Today and tomorrow.
The agile way of working is not just an empty phrase for us – we actively live it to ensure our customers achieve their goals – and we achieve ours – faster, more efficiently and more safely. Discover how we will successfully implement our corporate vision for 2026.
Using Objectives and Key Results (OKR), an agile strategy implementation process, we break down our vision into defined quarterly targets and measurable key results.
In this way, the methodology fits seamlessly into our daily agile working methodology.
The result: not only our agile development and project teams are sprinting, but also other company parts are organised in an agile way.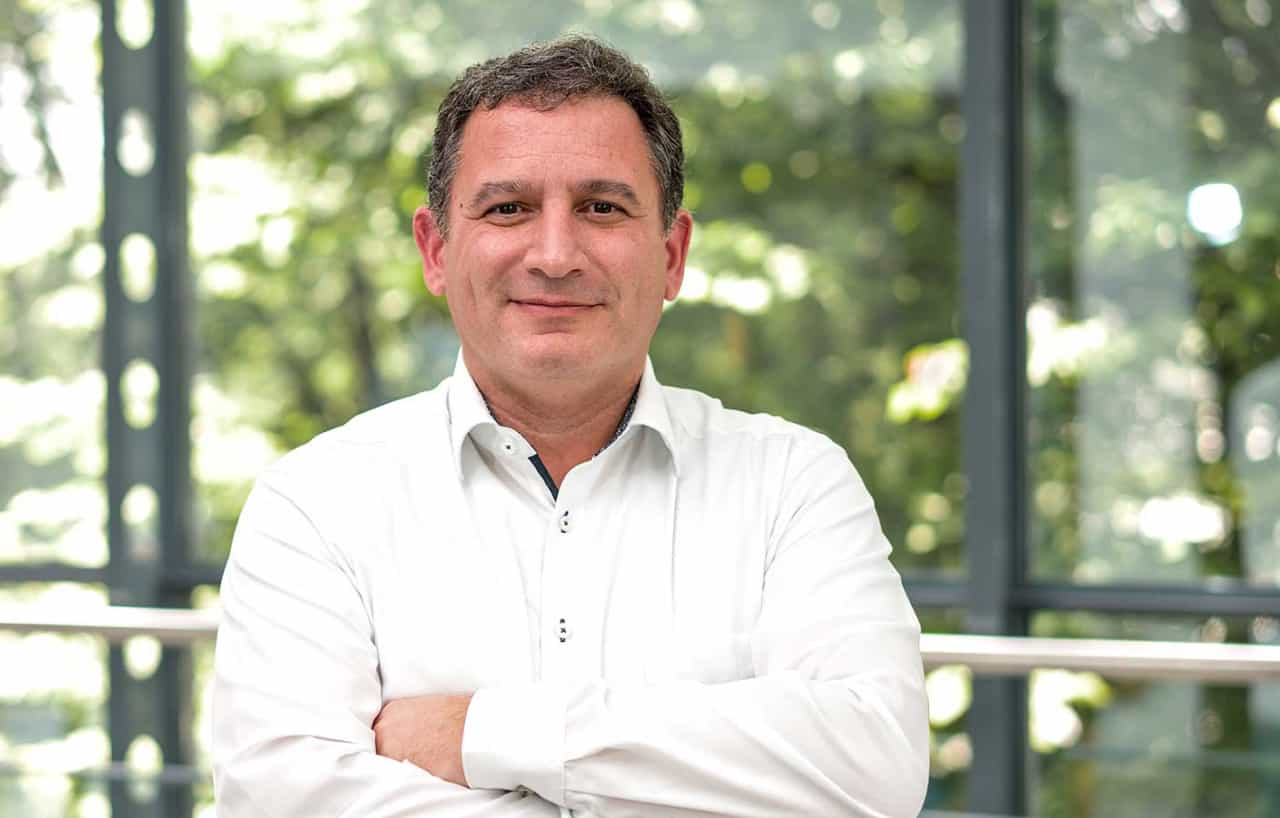 Founder and Executive Partner
As founder and executive partner of Proxora, Jan has many years of experience in management of complex IT projects. As Compliance pioneer, he was instrumental in the effective implementation of compliance-related processes and IT solutions for Siemens and other customers. This was very successful: The US Department of Justice described it as a "new state-of-the-art system" as well as a "high standard for multinational companies to follow". Before founding the company in 2001, he worked as a project manager at KPMG Consulting.
Jan Tchinitchian has a degree in industrial engineering from the University of Karlsruhe.
Info
Als Gründer und geschäftsführender Gesellschafter der Proxora GmbH verfügt er über langjährige Erfahrung im Management komplexer IT-Projekte. Als Pionier war er maßgeblich an der effektiven Implementierung von Compliance-bezogenen Prozessen und IT-Lösungen bei Siemens und anderen Kunden beteiligt. Mit Erfolg: Das US Department of Justice bezeichnete sie als "new state-of-the-art system" sowie "high standard for multinational companies to follow". Vor der Gründung der Firma in 2001 arbeitete er als Projektleiter bei KPMG Consulting.
Jan Tchinitchian hat einen Abschluss in Wirtschaftsingenieurwesen an der Universität Karlsruhe.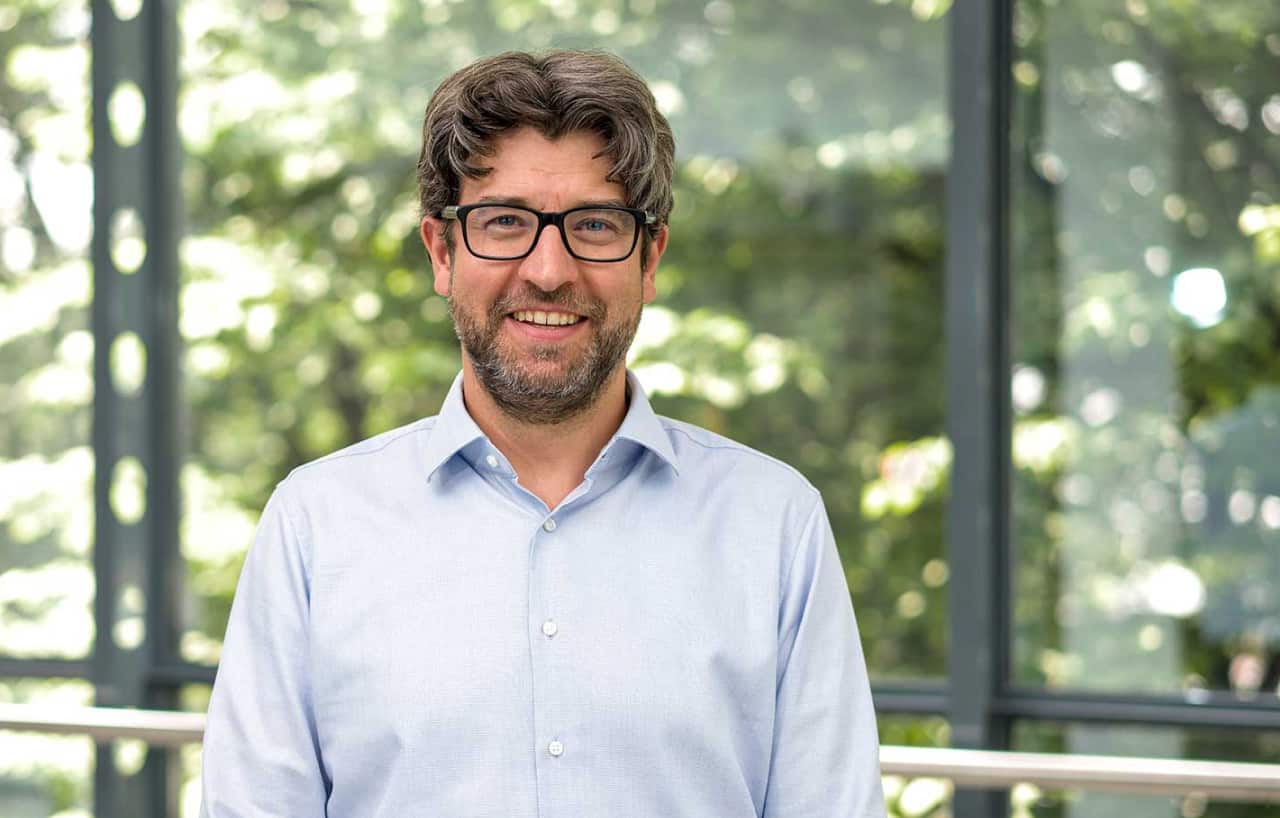 Wolfgang Sprung is a general manager at Proxora since 2005 with many years of experience in managing complex IT projects. He contributed immensely to the conception and implementation of today's Proxora Compliance Platform. As a project manager, he has also been responsible for numerous product launches and rollouts in large international companies.
Wolfgang Sprung holds a degree in computer science from the Technical University of Munich.
Info
Wolfgang Sprung ist Prokurist der Proxora GmbH (seit 2005) mit langjähriger Erfahrung im Management komplexer IT-Projekte. Er leistete einen immensen Beitrag zur Konzeption und Implementierung der heutigen Proxora Compliance Plattform. Als Projektleiter hat er zudem zahlreiche Produkteinführungen und Rollouts in internationalen Großunternehmen verantwortet.
Wolfgang Sprung hat einen Abschluss in Informatik an der Technischen Universität München.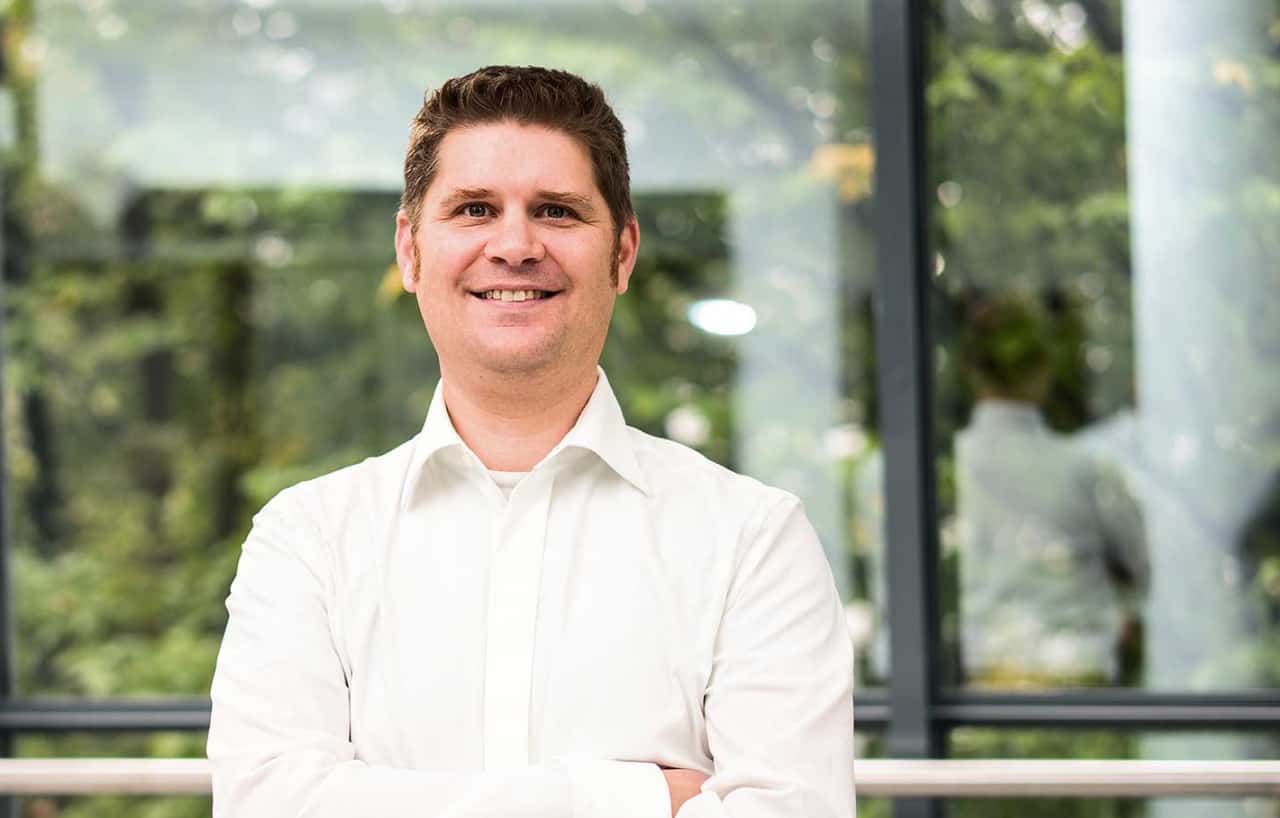 Head of IT & Information Security Officer
Through his many years of experience as a project manager with international clients, he has a profound understanding of the requirements of an integrated compliance management system. His expertise includes third party risk management, compliance approval and antitrust. As Head of IT, he is part of the management team and has established and implemented an ISO 27001-certified information security management system in the role of Information Security Officer. Other areas of responsibility include data protection and open source software compliance.
Stephan Fabrizek holds a degree in computer science with a minor in economics from the Technical University of Munich.
Info
Durch seine langjährige Erfahrung als Projektleiter mit internationalen Kunden hat er ein tiefgreifendes Verständnis für die Anforderungen an ein integriertes Compliance Management System aufgebaut. Zu seinen Fachkenntnissen zählen dabei Third Party Risk Management, Compliance Approval, sowie Antitrust. Als CIO ist er Teil des Managements und hat in der Funktion des Informationssicherheitsbeauftragten ein ISO 27001 zertifiziertes Informationssicherheitsmanagementsystem aufgebaut und eingeführt. Weitere Themenfelder im Aufgabenbereich sind der Datenschutz sowie die Open Source Software Compliance.
Stephan Fabrizek besitzt ein Informatik-Diplom mit Nebenfach Wirtschaftswissenschaften der Technischen Universität München.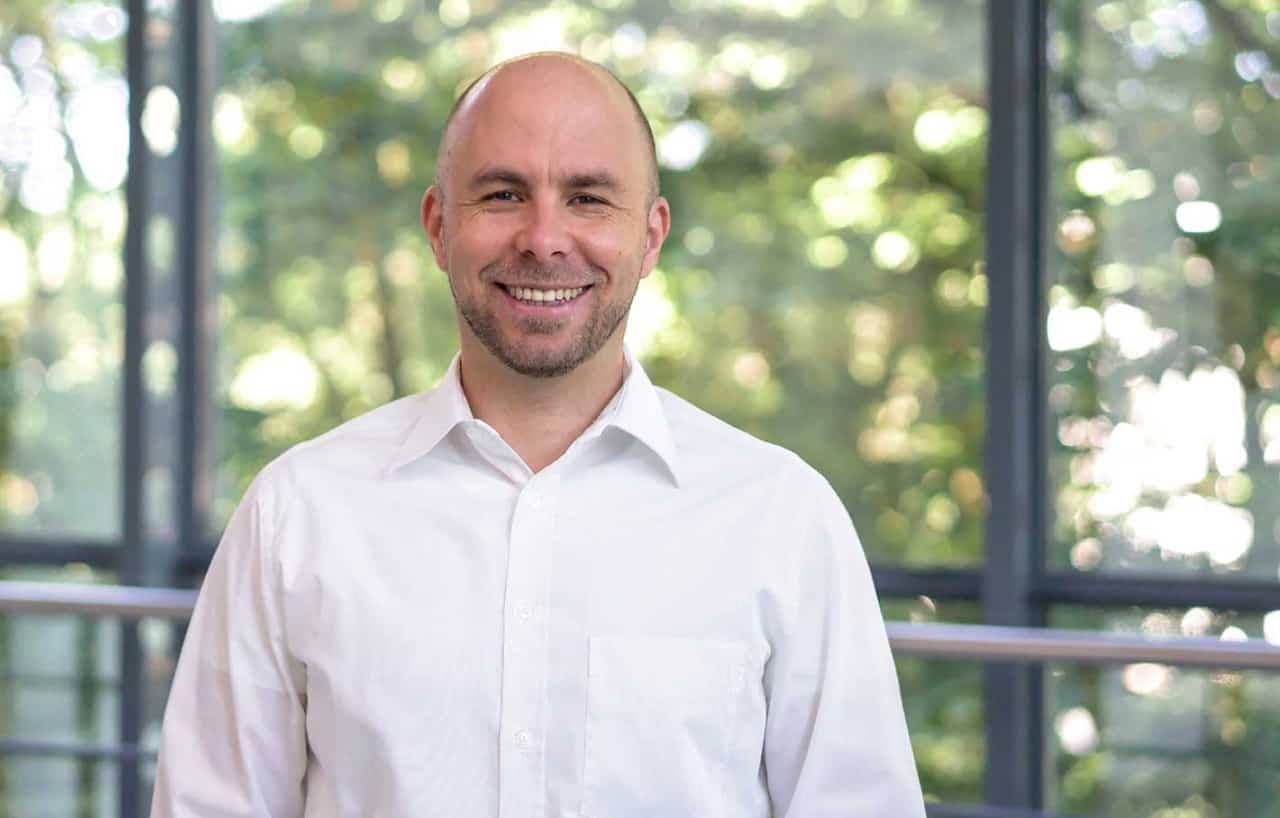 Product Owner & Marketing
As a first-hour Proxora employee, he was part of the team that created the first critical compliance solutions to deal with corruption scandals. As Product Owner for the solutions Monitoring & Testing and Communication & Training, he has a deep understanding of customer challenges and their technical resolution in large enterprises. At Proxora, he is part of the management team and also oversees the marketing department.
Andreas Hascher holds a degree in Computer Science with a minor in Media & Design from the University of Passau.
Info
Als Mitarbeiter der ersten Compliance-Stunde war er Teil des Teams, das die ersten kritischen Lösungen zur Aufarbeitung von Korruptionsskandalen erstellte. Als Projektleiter für die Lösungen Monitoring & Testing sowie Communication & Training besitzt er tiefgehendes Verständnis von Kundenproblemen und deren technische Lösung bei Großunternehmen. Bei Proxora ist er Teil des Management-Teams und betreut außerdem den Bereich Marketing.
Andreas Hascher besitzt ein Informatik-Diplom mit Nebenfach Medien & Design der Universität Passau.
We take your Compliance Management System to the next level
Expertise for your future-proof compliance
Compliance solutions with great impact
Our Excellence is confirmed