Our projects are our trademark.

We implement many projects together with our customers. This is where they talk about our collaboration and project success.
Compliance Process Digitization in Medical Engineering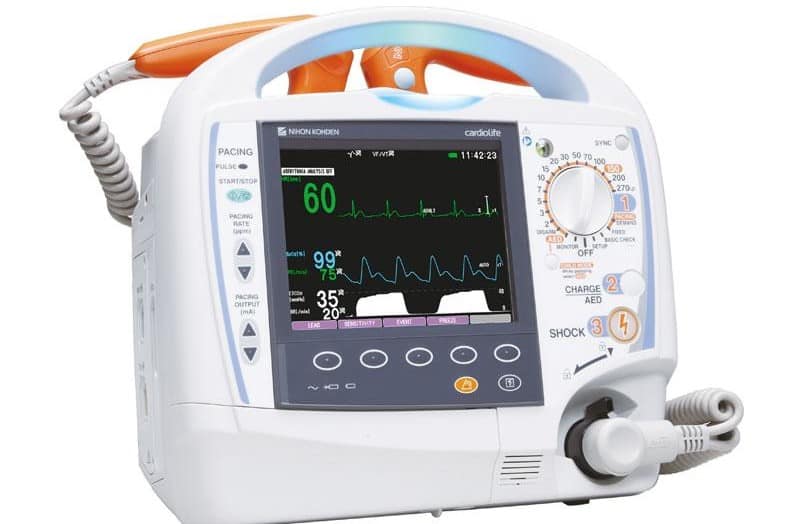 The transition away from paper and spreadsheets in business partner due diligence was implemented quickly and efficiently at NIHON KOHDEN EUROPE.
Comprehensive Business Parnter Check
The PROXORA Compliance Ecosystem
Are you facing similar challenges?
Talk to us.
Get your free and detailed info material now.