Next generation Compliance Measures Management. Made possible with us.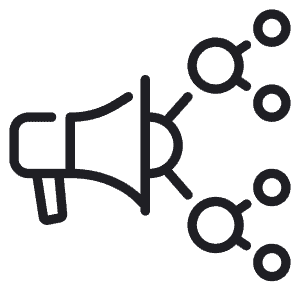 Fast. Automated. Reliable.
Connect all parts of your Compliance Organization with our intelligent IT solution and facilitate reporting on the implementation state of your Compliance Measures – every day and ongoing.
Discover your advantages at a glance

Make the effectiveness of your work visible.
Report on the effectiveness of your Compliance Measures Management in great detail.

Process your report data quickly and precisely
Collect data on the degree of implementation effectively and in real time. Report absolutely without errors.

Distribute information more accurately.
Distribute multi-tiered packages of measures with flexibility and precision to your target groups.

Control your monitoring constantly and error free.
Delegate work to the system with automatically recurring tasks.
You would like to benefit from these advantages as well?
Contact me for more information, benefits and platform demos. I look forward to hearing from you!

Pioneering functionalities for more success.
Discover your innovative capabilities with PROXORA's intelligent Compliance Measure Management and take your Compliance reporting to the next level.
The compliance risk analysis provides the basis for compliance measures that are generated and controlled in the "Compliance Activity Planning & Tracking" (CAPT) module. The PROXORA module enables the direct allocation of mitigation measures to the respective risk drivers and the control of the entire roll-out including monitoring, implementation and evaluation. Through integration into the PROXORA platform with customizable role and rights management, the measures are assigned directly to those responsible. Thus, compliance risks are systematically and demonstrably reduced.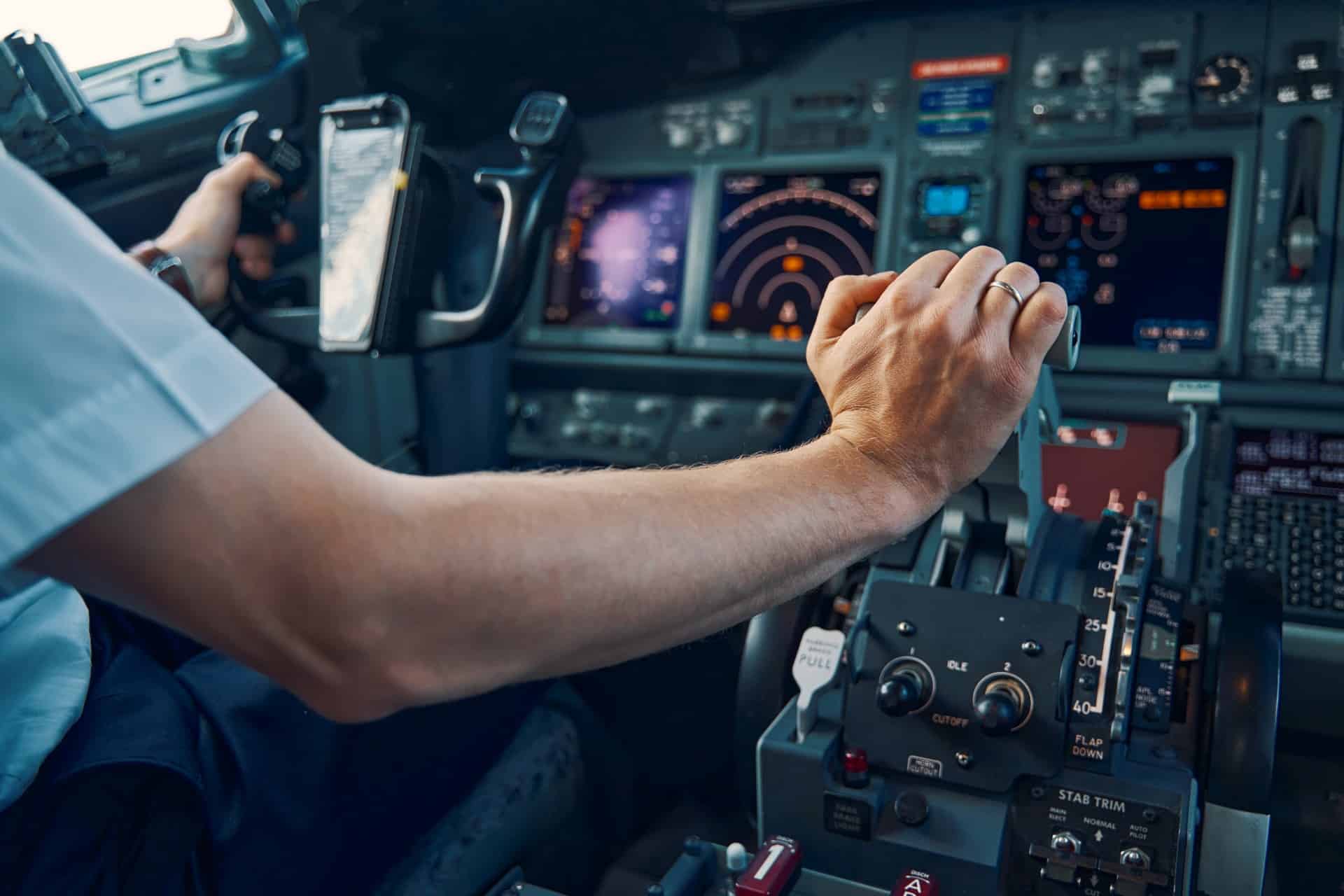 Define one–time and recurring activities with matching milestones. Distribute policies, define training activities, or gather data for your reporting.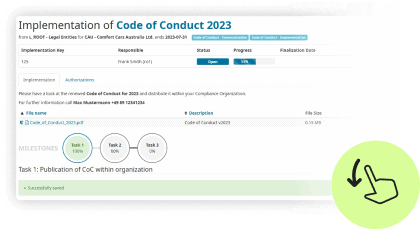 Distribute questionnaires "top–down" to a precisely selected and authorized target group of your underlying organizational structure.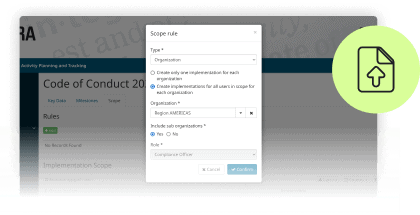 Review and Approval processes
Further enhance the quality of your collected data with an optional review and approval process.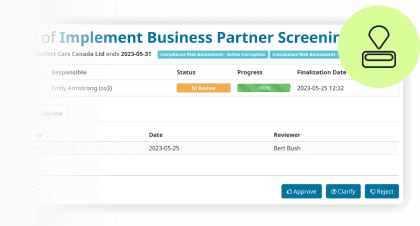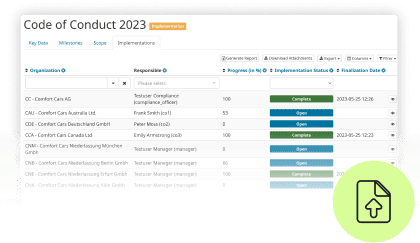 Valuable data acquisition
Consolidate your Compliance Measure results bottom-up and comfortably calculate the status of entire parts of your company or of particular compliance topic areas.
More compliance solutions for your success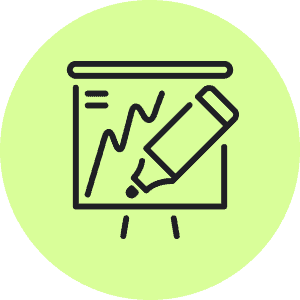 Unleash your business progress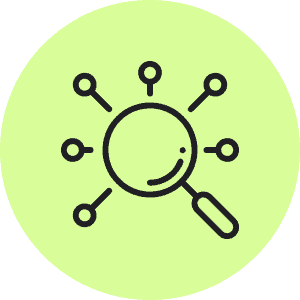 Your specialist solution for a powerful risk analysis
Next generation Compliance Measures Management from PROXORA.
Get your free and detailed info material now.