Compliance Management. Next Level.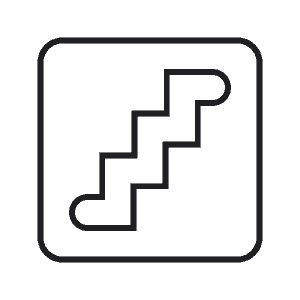 To create groundbreaking solutions, you have to be excellent yourself.
We create trusted, proven and innovative compliance management solutions for you. Our many years of experience enable us to integrate our intelligent compliance tools into your company's processes and structures. Together, we can take your compliance and process security to an entirely new level. Discover now the unique mix of expertise that makes this possible: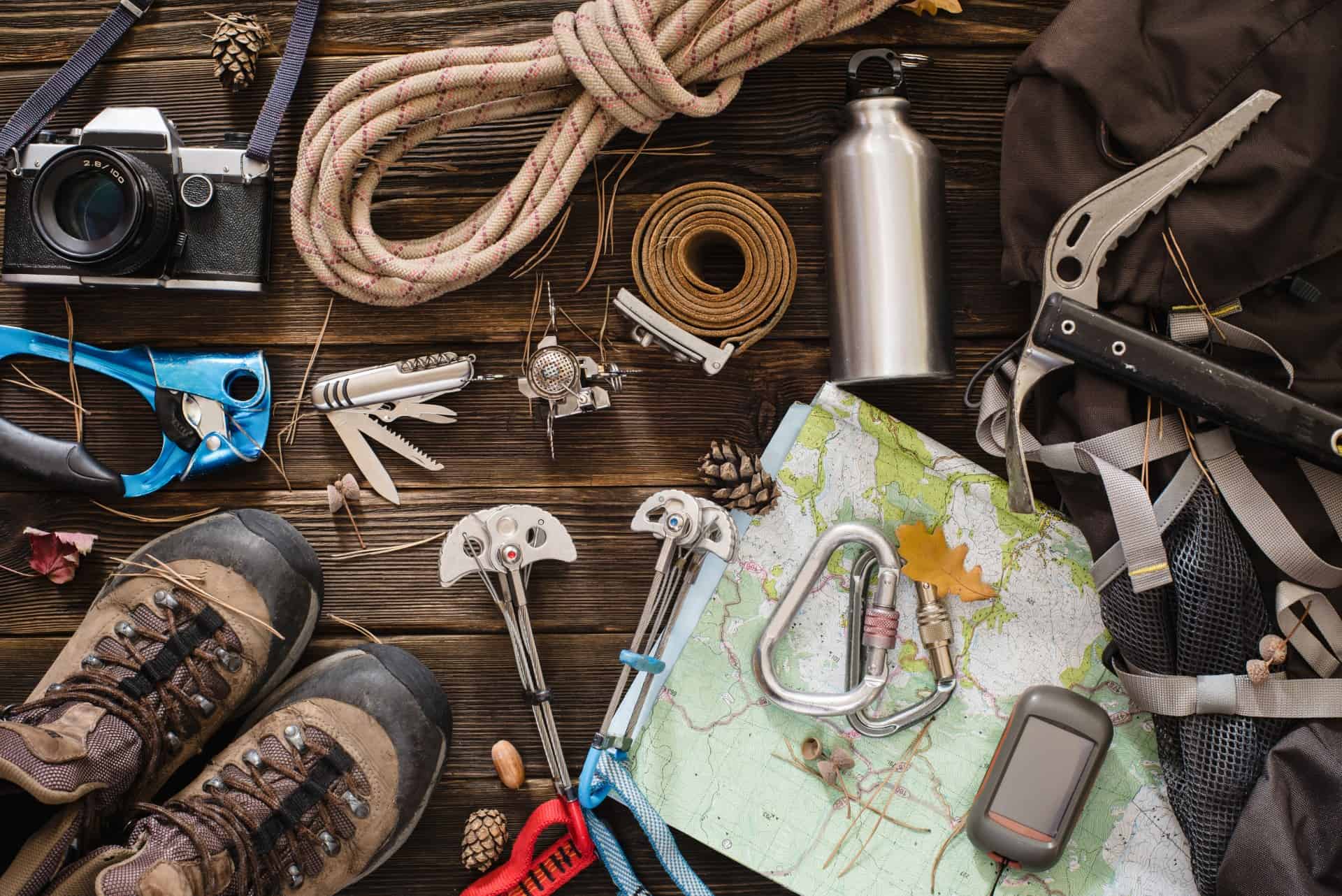 Proxora was the first to establish professional compliance management solutions in the market. Today, our customers the world over benefit from proven security with maximum efficiency as well as from absolute customizability paired with reliable sustainability.
Permanently enhanced, this makes our compliance tool one of the most effective and innovative solutions for compliance management.
Collaborative World Changer
With our unique combination of compliance and IT experts, we develop leading, standard-setting solutions in agile teams. At the same time, this enables us to engage in an intensive and solution-oriented exchange with your IT and compliance departments at eye level. This creates a common understanding, and what's more: the achievement of the common goal.
Always at the cutting edge of IT, cloud and security know-how, we are at your side as a sparring partner and mediator to find the best compliance solution.
The Proxora compliance solution is based on proven and qualified compliance standard processes and thus meets strict regulatory requirements. In addition, it has successfully passed several US compliance monitorships. Because when it comes to process security, we make no compromises.
Numerous DAX companies, almost all German car manufacturers but also medium-sized companies nationally and internationally trust in this best protection.
Our mission is to provide the best possible compliance management for you. With Proxora you benefit from tailored advice on regulatory compliance from our longtime partner Pohlmann & Company and our jointly developed Compliance Risk Monitor.
»With the support of the Compliance Risk Monitor, our clients can keep pace with rapidly changing legal requirements and monitor and manage their compliance activities worldwide.«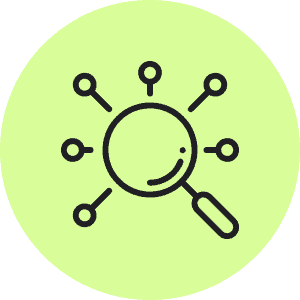 Next Level Compliance: Risk Monitor.

Founded in 2012 and operating worldwide, Pohlmann & Company is the first interdisciplinary law firm and management consultancy with a clear focus on compliance & corporate governance.
Meet us in a personal call and benefit from our competent advice.