REFERENCES & CERTIFICATIONS
Success that speaks for itself.

A proof of joint success.
Our references.
We turn our customers' challenges into our own. As a result, we have already been able to successfully help numerous clients with our compliance tools. Something we are proud of. It sets us apart as a specialist for intelligent as well as practice-oriented compliance solutions. We thank our customers and partners for their trust and the successful cooperation!
Do you also want to take your compliance to the next level?
Let us find out how we can solve your challenges with our compliance tools during a personal conversation.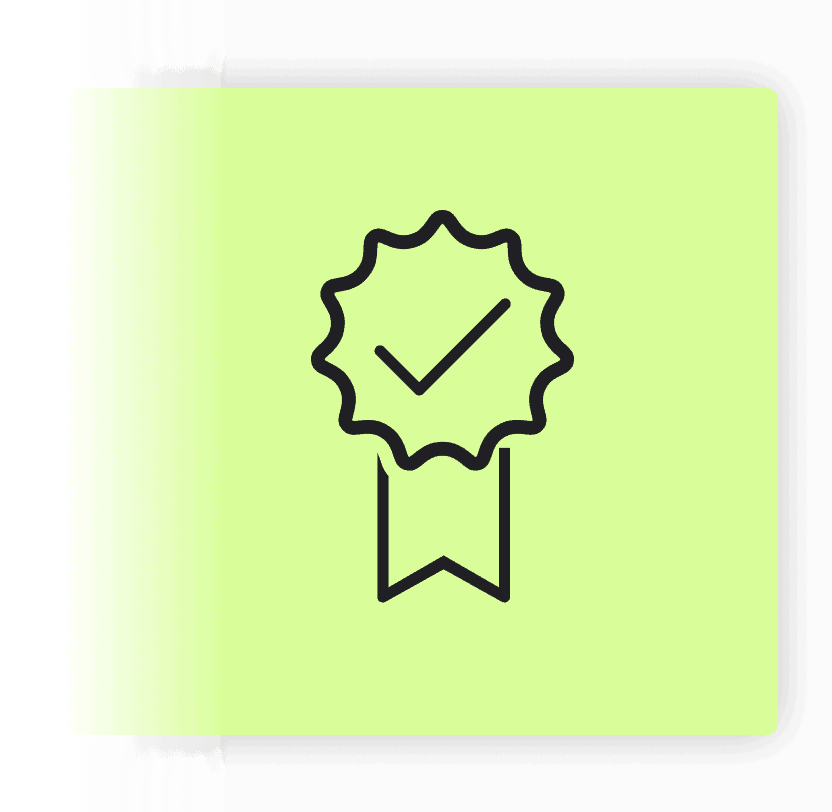 Award-winning security.
Our certificates.
As a provider of mission critical software solutions, information security and data protection are not only at the heart of our activities – they form the rock-solid foundation of all our solutions.
This is also proven by repeated certifications of our Information Security Management System (ISMS):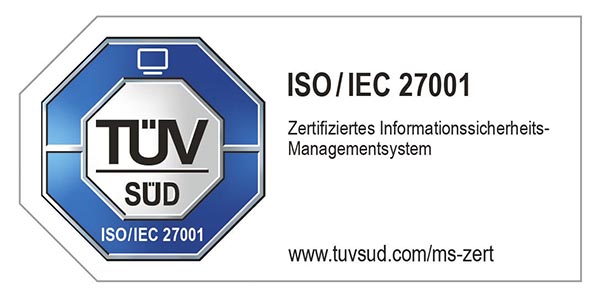 In the scope "Operation of the IT infrastructure and communication technology for consulting, development, support and sales of software solutions for compliance processes", our information security management system was successfully certified by TÜV Süd according to DIN EN ISO/IEC 27001:2017.
This globally renowned ISO standard defines and verifies the requirements imposed on the introduction, implementation, documentation and improvement of an ISMS.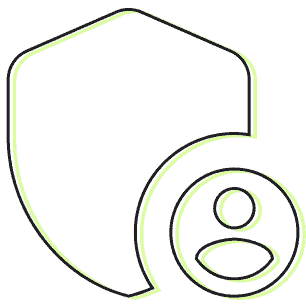 Beyond that, we regularly engage external, independent service providers to check and review the security of our applications and infrastructure.
Achieve improved Compliance more quickly
The brains behind Compliance Excellence
Then make an appointment directly for a free demo of our solutions.