Efficient protection with Anti-Money Laundering.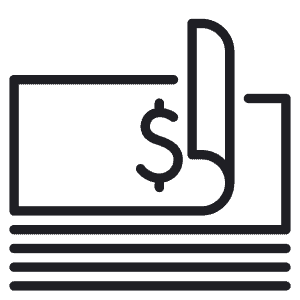 Automated. Pioneering. Mission-critical.
Stay ahead with our Compliance Integrity Check (COIN.360), a solution developed specifically for anti-money laundering. What's more: reduce your workload and minimize your business risk significantly. All at the same time.
Discover your unique advantages

Meet regulatory requirements.
Meet the requirements of the European Union Anti-Money Laundering Directive to prevent the misuse of the financial system for the purpose of money laundering or terrorist financing.

Manage growing complexity efficiently.
Automate customer risk scoring, AML/CFT screening of customers, and monitoring of related transactions using our efficient monitoring solution.

Uncover changed behavior patterns and customize your set of monitoring rules – even beyond the AML use case.
You can count on us – no matter how complex the issue is.
I would be glad to answer your questions and provide you with specific advice. I look forward to meeting you.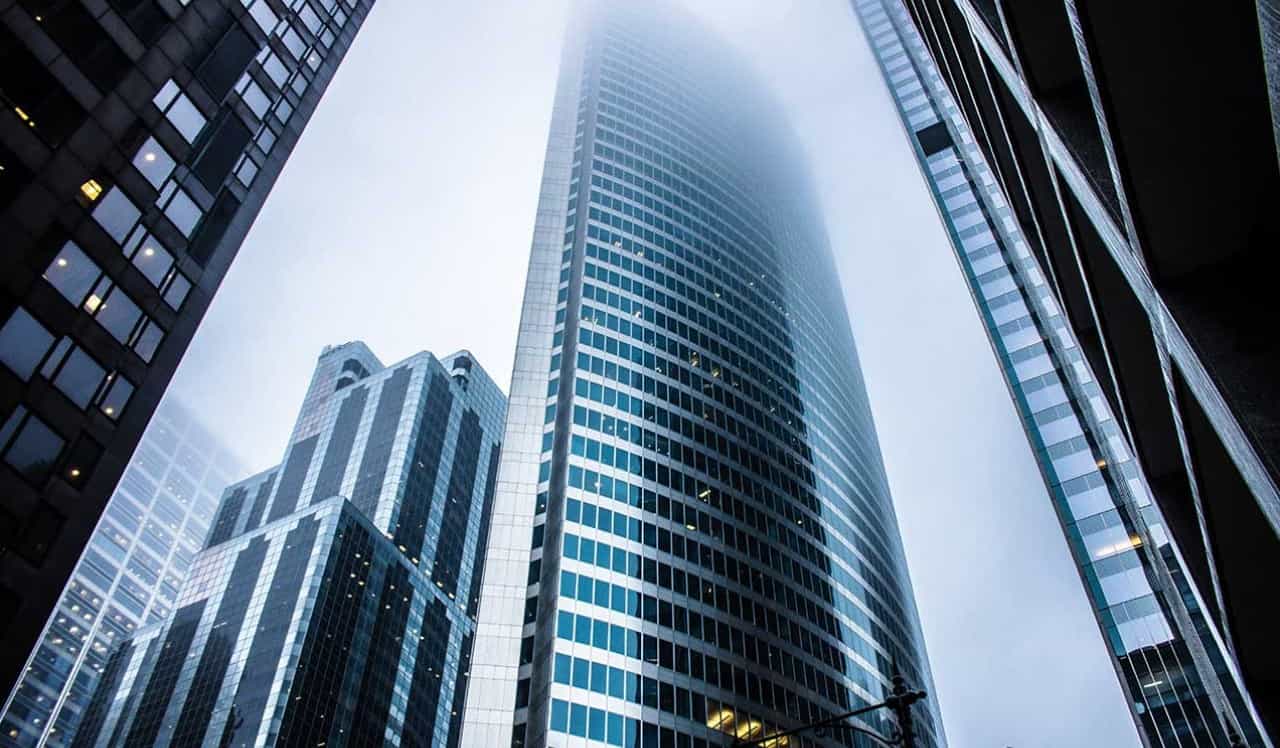 COIN.360° – The powerful solution for your all-round protection.
Discover the groundbreaking combination of a comprehensive, automated IT solution with proven AML/CFT customer screening and integrated transaction monitoring.
Monitor every transaction and identify suspicious activities indicating money laundering faster – made possible by fully customizable rules and intelligent pattern recognition of customer activities.
Innovative functionalities for a unique IT solution.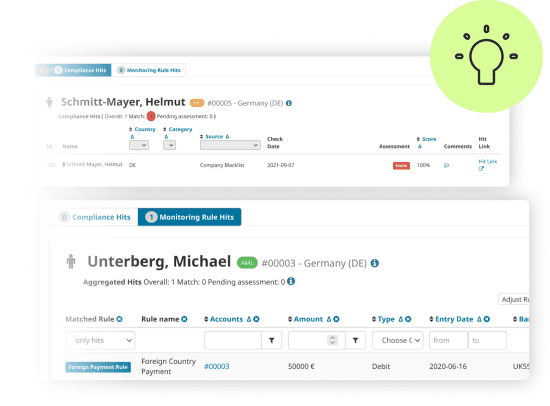 Customer Screening
Customers are screened against sanctions and AML lists to identify PEPs or other high-risk customers and to prevent transactions with sanctioned parties based on integrated risk and compliance data feeds.

AML Customer Risk
The AML customer risk ("risk scoring") is automatically calculated based on defined risk indicators (e.g. industry or country of the customer) and represents the abstract money laundering risk of the contractual partner. This determines the scope and intensity of subsequent transaction monitoring.

Monitoring of Transactions
The system monitors transactions for AML risks and supports the evaluation of suspicious transactions.

Data Import and Mapping
Data import includes updating risk and compliance data, customer master data and transactions.
Learn more about Proxora and our best-in-class compliance solutions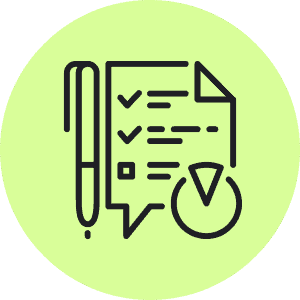 Manage your Third Party risks to the max
Discover our unique mix of skills and expertise
Would you like to have a closer look at our Compliance Integrity Check (COIN.360)?
Contact us for a comprehensive demonstration now!
Get your free and detailed info material now.