You can trust our antitrust solution.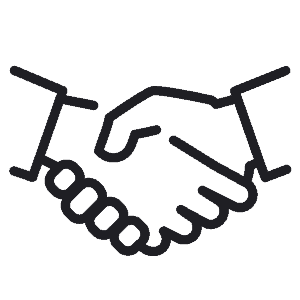 Proactive. Structured. Effective.
Be more aware of exchange activities with competitors and distribution partners – Proxora TRUST provides you with an efficient workflow for documentation and approval and reduces compliance risks in the long term.
What is the legal background regarding antitrust?
Severe consequences

Violations of competition law can result in serious consequences for your company and management.

Observe Competition Law

Anti-competitive behavior can e.g. entail heavy fines and claims for damages. In particular, European and German competition law prohibit agreements between companies that aim to restrict or circumvent competition.

Anti-competitive agreements

In most cases, anti-competitive agreements are made between the following parties:
– Horizontally: competitors
– Vertically: companies and their customers / contractors

Attention with conversations!

Even the mere verbal exchange of information can be interpreted as illegal influence.
Your advantages with Proxora TRUST

Cover yourself on multiple levels.
Benefit from the multi-eyes principle when approving meetings.

Connect across divisions.
Engage different company departments such as HR, Legal as well as Compliance and share information with each other.

Stay flexible with confidence.
Adjust scheduled meetings to new developments conveniently and easily.

Track everything transparently.
Always be in control of meetings and conflicts thanks to audit security and traceability, and create reports with just one click.
Do you want to manage your competitor contacts more efficiently?
Great choice – I would be pleased to explain your options in a personal conversation. When does it suit you?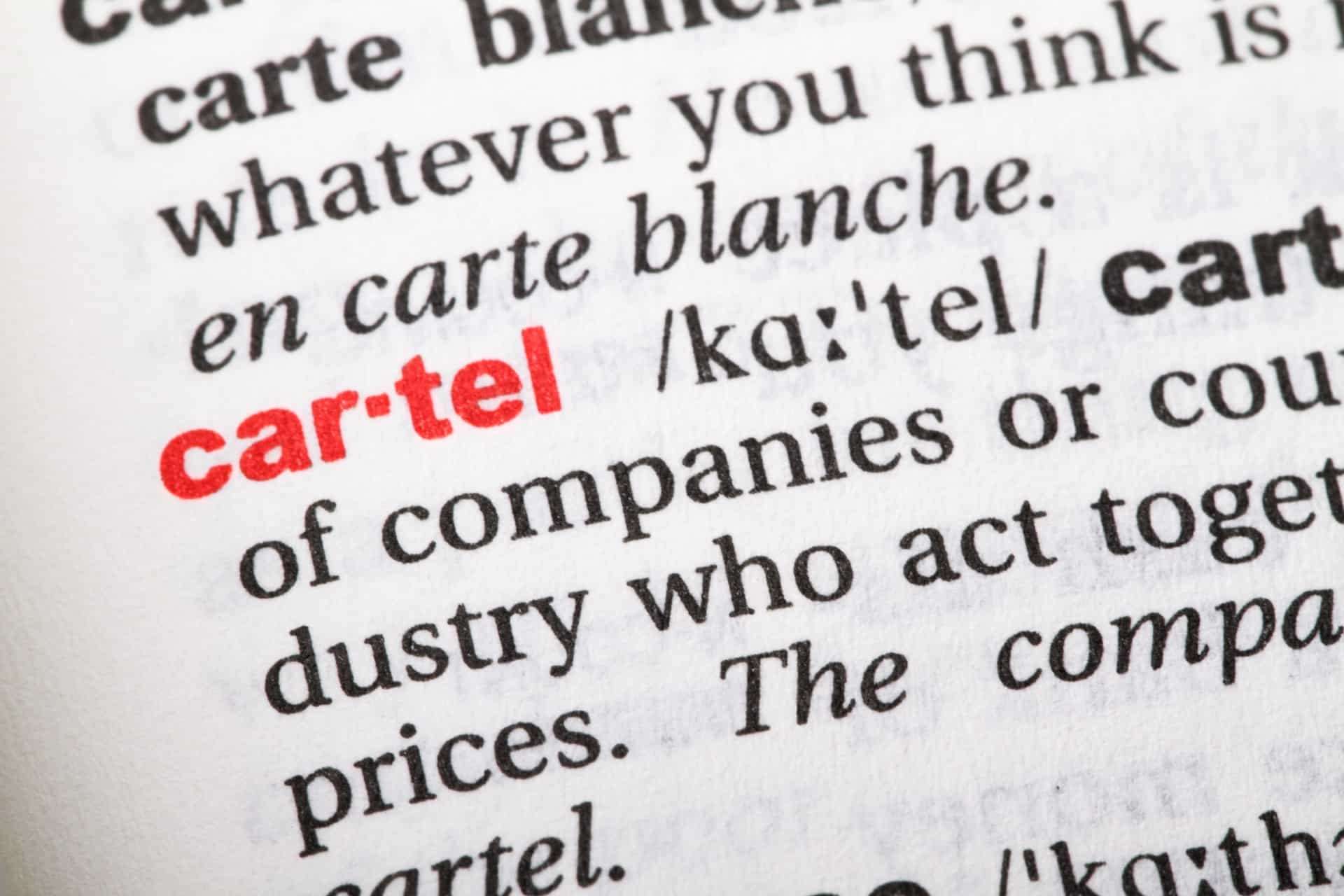 You can count on it. Always.
Discover how our Proxora TRUST software guides you smoothly and quickly through all important scenarios using efficient workflows.
Review planned appointments in advance with a specific approval workflow and, if necessary, use suitable measures to influence the exchange at an early stage.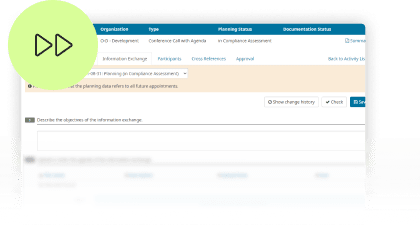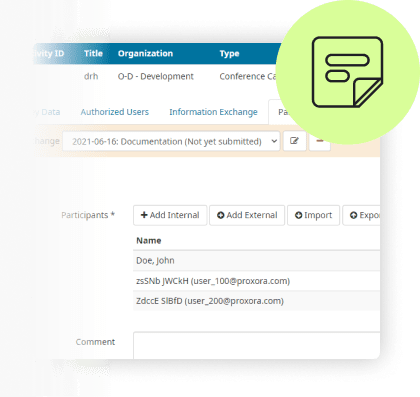 Transparently document meetings that have already taken place (e.g. chance encounters at an event) and explicitly approve them in case of identified risks.
Save time and request recurring meetings (e.g. in the context of association activities) only once – the respective execution of the individual meetings is automatically documented and reviewed for risks.
Enhance your compliance toolset with more solutions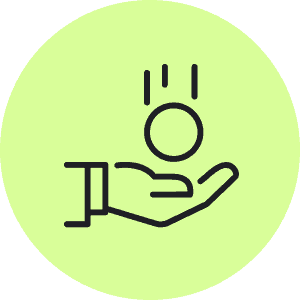 Document with maximum transparency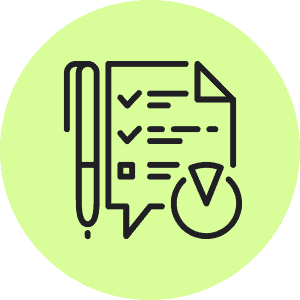 Playing it safe with partner due diligence
Interested?
We are happy to provide you with further information in a demonstration!
Get your free and detailed info material now.