COMPLIANCE RISK ASSESSMENT
Compliance Risk Monitor for a holistic Risk Assessment.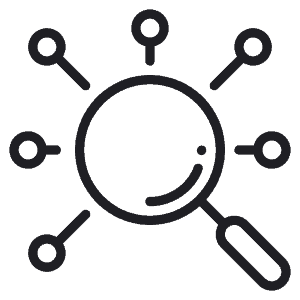 Targeted. Comprehensive. Systematic.
Benefit from know-how of two experts: Developed in cooperation with our partner Pohlmann & Company, the Compliance Risk Monitor covers the entire cycle of your compliance risk assessment.
Find out how you can benefit from the Compliance Risk Monitor.

Establish a clear risk assessment.
Quickly identify and assess compliance risks even in the case of complex organisational structures and heterogeneous business areas.

Improve your audit safety.
Document your risk trends on an ongoing basis and track your specific mitigations as part of your holistic risk assessment.

Monitor risk assessments easily, effectively and error-free.
Mitigate your compliance risks by using digitized processes and consolidated data.
Download our compliance risk analysis flyer:

The Compliance Risk Monitor (CoRiMo) offers through the modules "Compliance Risk Assessment" (CRA) and "Compliance Activity Planning & Tracking" (CAPT) a holistic compliance risk assessment & measure management solution for your company.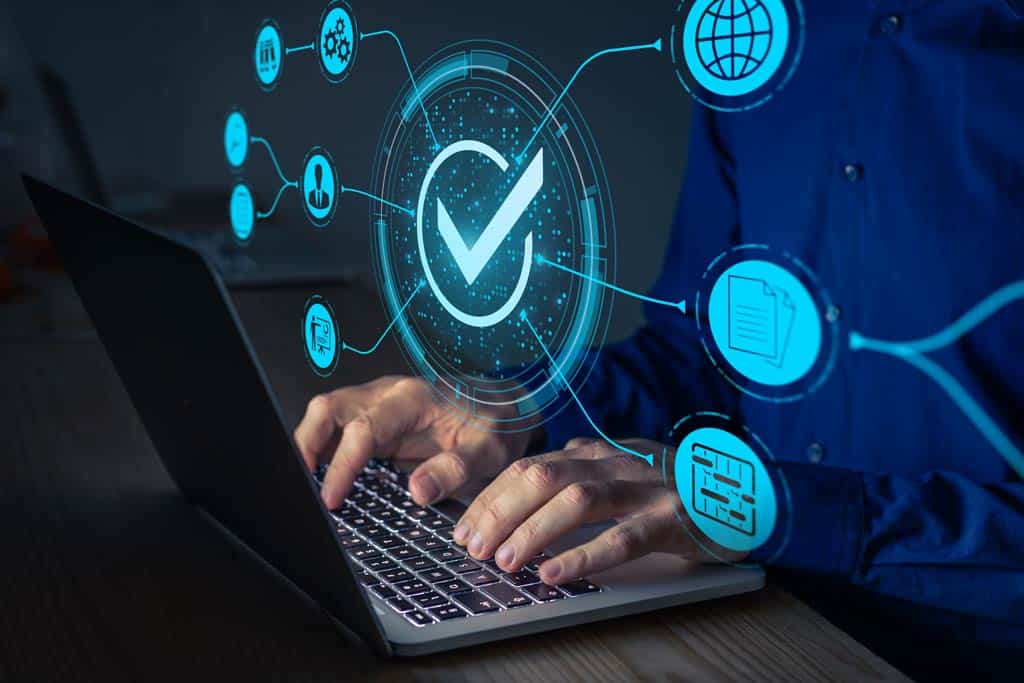 Digital management of compliance measures
PROXORA's compliance measure management supports you efficiently in the sustainable implementation of compliance-related processes in your company. Learn more about our automated and practice-approved solution.
Do you also want to minimize your compliance risk entirely?
I am happy to advise you on our Compliance Risk Monitor and show you all the possibilites.

Find out in 90 seconds how much you can benefit from our cooperation with Pohlmann & Company:
Discover all the functionalities:

One for all
Work with a single cloud-based system that contains all data and processes.

Down to the smallest detail
Map your organizational structure accurately and customize the risk analysis to suit your company perfectly.

With foresight
Identify and assess potential threats through structured questionnaires developed by the experts of Pohlmann & Company.

To the point
Derive mitigating measures and specifically assign them according to functional responsibility and individual timing.

Harmonize
Embed actual risks and existing measures into a management risk landscape.

Shaping the future
Track the implementation status continuously and review all risk-mitigating measures for effectiveness and appropriateness.
Learn more about Proxora and our compliance solutions
Our partnership for your success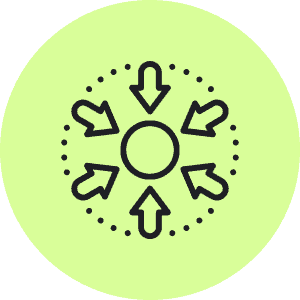 Need more info on our Compliance Risk Assessment solution?