Our expertise in compliance is your benefit.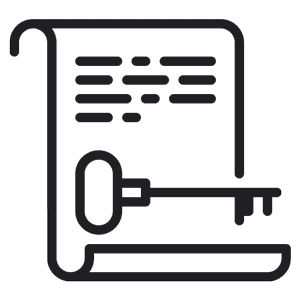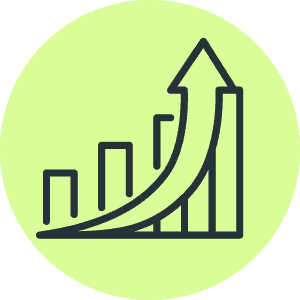 Optimal compliance solutions thanks to competence mix
PROXORA combines widespread compliance knowledge and long-term IT expertise in a competence mix that is trusted by numerous DAX and medium-sized companies in Germany and abroad.
Pioneer for complex and lean solutions
Whether compliance solutions individually adapted to the processes and structures of your company or standardized implementations with the highest quality standards, your needs define our joint approach.
Our references & certifications for your success
PROXORA supports you in the challenges of implementing security-related processes and takes your compliance to the next level of data protection and information security.
Success stories with PROXORA from the customer's point of view
When implementing compliance measures in the respective company structures, we put great importance to working together with our customers in a spirit of partnership. Your projects with us are our trademark.
Many years of experience & continuous development. That is our expertise in compliance.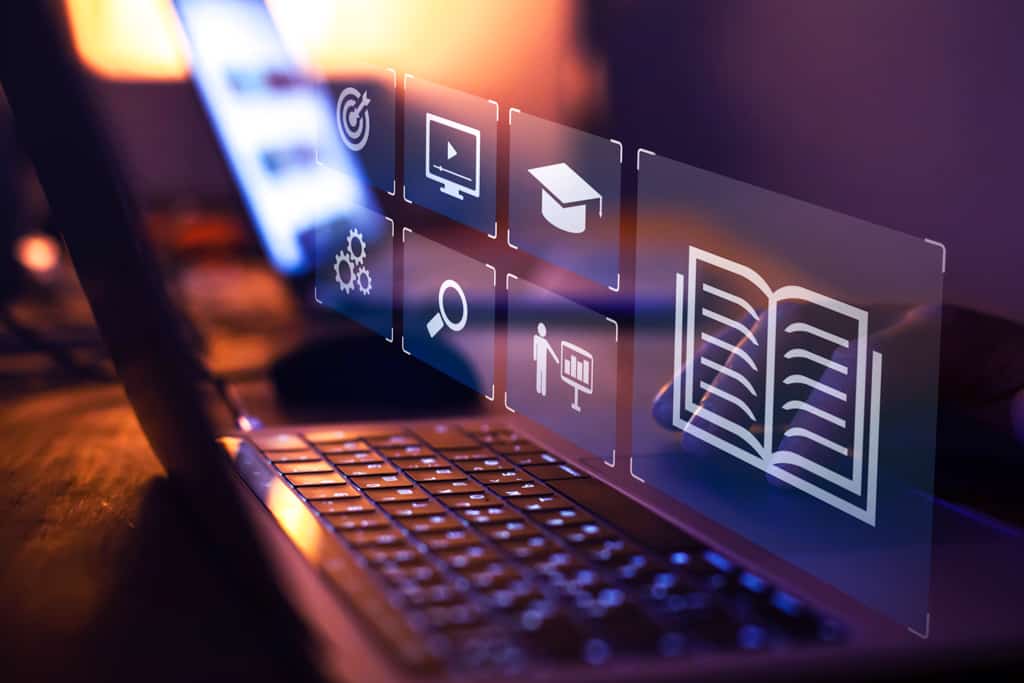 As a compliance provider, we apply our multi-faceted expertise and technical know-how to ensure that companies can act in accordance with relevant laws, regulations, and policies.
PROXORA's compliance expertise:

Consideration of compliance-relevant areas of law, such as the adherence to embargoes, a fully comprehensive business partner audit and the implementation of supply chain law

Expert advice to ensure managers and employees are aware of current laws and regulations and know how to follow and document the policies

Profound technical understanding, including the areas of IT security and data protection, for a secure and companywide implementation of technology and data management
Find out more about our compliance expertise in a personal demo!
Get an idea and make a consultation appointment.
Request for a personal demo on the topic "Our expertise in compliance"
Further solutions with our compliance expertise
Our portfolio of services