Interesting facts about PROXORA.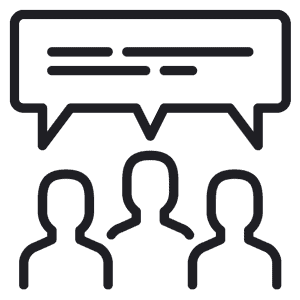 A collaborative path for long-term success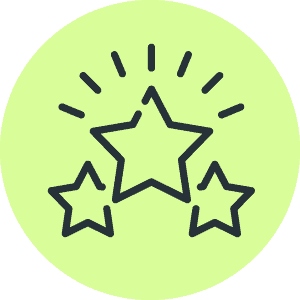 Corporate compliance measures management with a vision
As pioneer in the sector, we continuously develop modern and efficient compliance management solutions for our customers that comply with current standards and requirements.
Good relationship with our customers and employees
With innovative compliance solutions and our team of experts, we help your company remain competitive and grow sustainably. Trust within the team and close coordination with our clients are the basis of our successful cooperation.
PROXORA offers solutions and services to sustainably support companies in the holistic implementation of their compliance-related processes.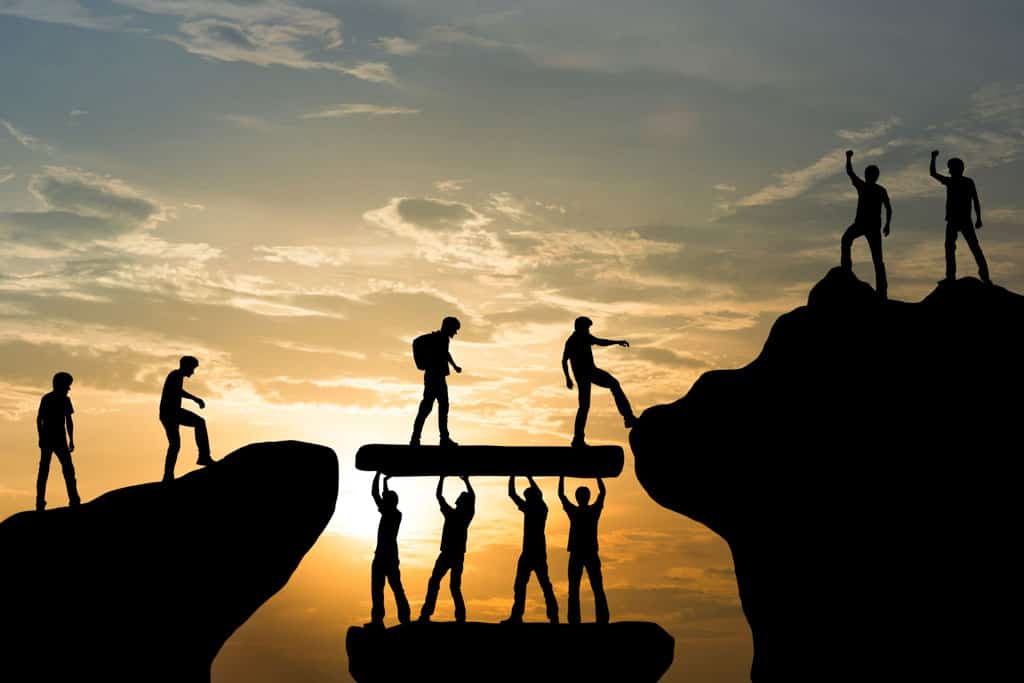 About PROXORA and its mission
We focus on consultation and implementation of compliance-related processes in companies.
The team of PROXORA supports companies

with the integration and consolidation of data from various sources.
We develop solutions to extract, transform and load data from different systems to create a unified data base for analysis and reporting.

to improve the quality of their data and ensure that it is consistent.
We provide solutions for data management of companies to ensure that data cleansing and validation are reliable and meaningful.

using their data for analysis and business decisions.
Our business intelligence and analytics platform and their modules enable companies to visualize their data, identify patterns and trends, and take well-founded action.

in the secure storage, administration and analysis of their data in our cloud platform.
We help with implementation and management of our cloud infrastructure and offer services such as data migration, scaling and security.
Our interdisciplinary team with many years of project experience in the compliance field is familiar with different sectors and company sizes. Together with you, we will find the best solution for your company.
Find out more about PROXORA – in person
I look forward to hearing from you for a consulting session or demo.
Peter Thomas
Senior Manager Advisory & Sales
Request for a personal consulting session or a personal demo: "About PROXORA - find out more".
Learn more about PROXORA and compliance