Compliance Management.
Next Level.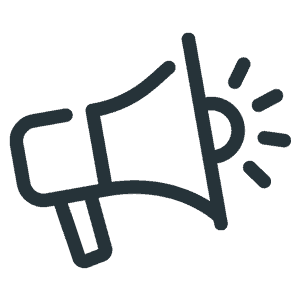 Are you ready for the Supply Chain Act?
We support you in implementing the Supply Chain Act along your supply and value chain.
Do you want to minimize your compliance risk?
Read how business partner screening was implemented quickly and efficiently with our digital solutions platform.
Taking your Compliance to the Next Level
As an industry pioneer, we have developed the true standard for compliance management software – today, as an innovator, we enable your successful future with our pioneering platform solution.

Keep full control
Map your company's risks comprehensively
Control compliance activities down to the last detail
Minimize your compliance risk systematically

Establish transparent processes
Resolve complex compliance challenges quickly
Manage approval and role concepts with maximum efficiency
Detect and prevent damage to your business early

Stay more successful
Develop your business and employees digitally
Increase efficiency and productivity through seamless compliance management
Make confident, future-proof decisions
Just the way you want it.
Contact us directly for a personal consultation or an exclusive demo.
Simply fill out the form below and hit send – we will take care of the rest. We look forward to hearing from you!
Discover all our Compliance Platform Modules
Our solutions at a glance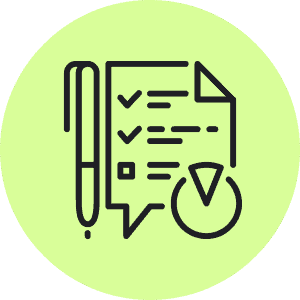 Third Party Management
Comprehensive risk assessment of your business partners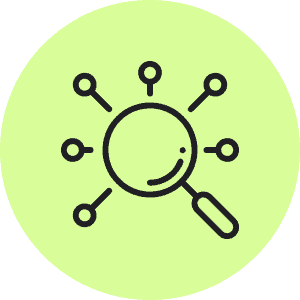 Compliance Risk Analysis
Systematic risk identification and effective tracking of mitigation actions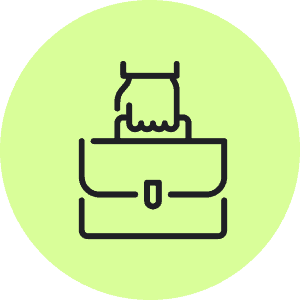 Case Management
Structured investigation of compliance cases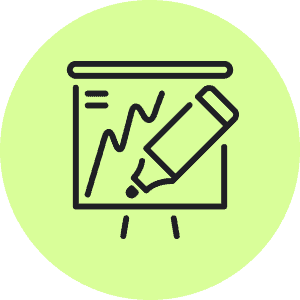 Communication & Trainings
Fast compliance learning success
Compliance Measures
Comprehensive and efficient reporting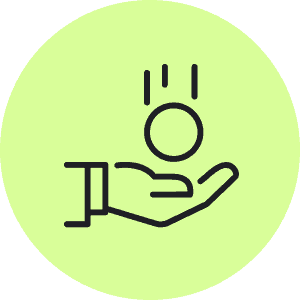 Compliance Approval
Confident compliance-relevant approvals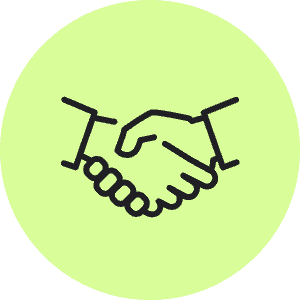 Antitrust
Zero-risk exchange activities with competitors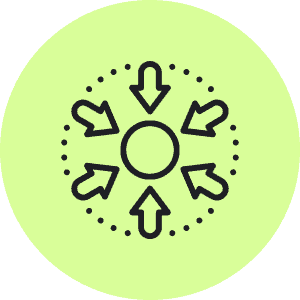 Integrated Compliance Management
Integrated compliance data management and administration
A selection of our satisfied, longtime customers.
Dive into our multifaceted Compliance Solutions ecosystem
One platform, numerous possibilities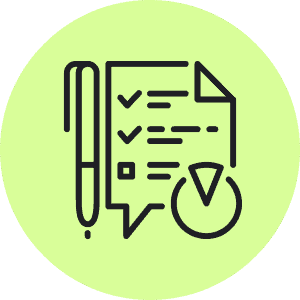 Business Partner Integrity Check – The Original
Tailored to your requirements