Individual compliance solutions for individual requirements.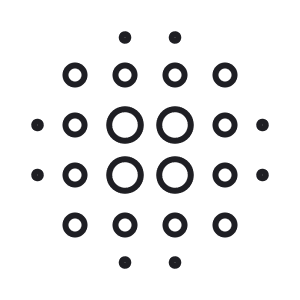 Whether complex or lean solutions:
Proxora is your guide.
No customizing is too complex for us. On the contrary, our compliance solutions can be integrated flexibly, precisely and individually into your company processes and structures – without leaving the path of a standard software maintained by the software vendor.
Even our standard solutions meet the highest quality standards, with only minimal adjustments, we can provide solutions directly to you for an immediate start.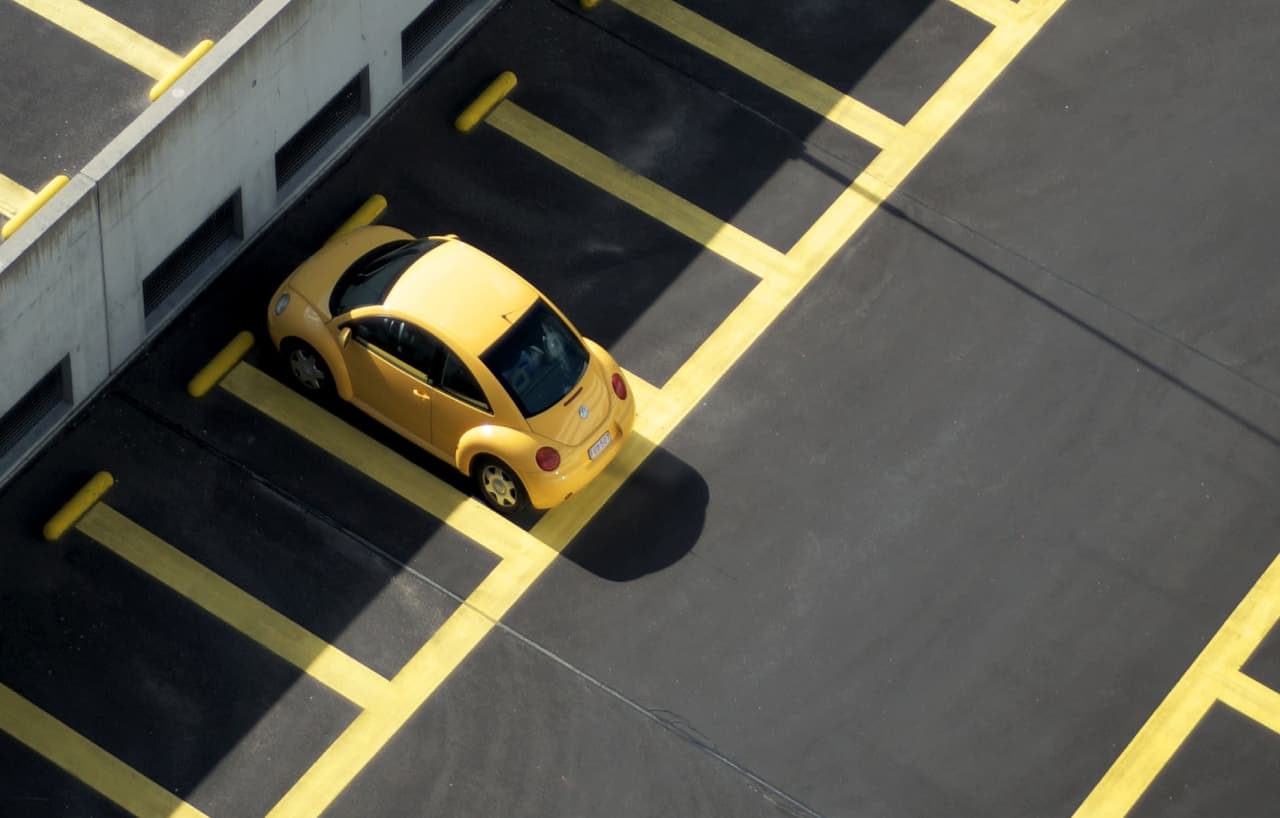 We focus on your specific requirements. This enables us to implement effective solutions with maximum efficiency – and to help you achieve your defined goals more successfully.
A perfect match for your company.
Obviously, generic off-the-shelf workflow solutions can hardly meet this high expectation. That's why we take a different approach: we adapt our technically proven compliance processes individually to your company and thus create a new form of standardized IT solution for you.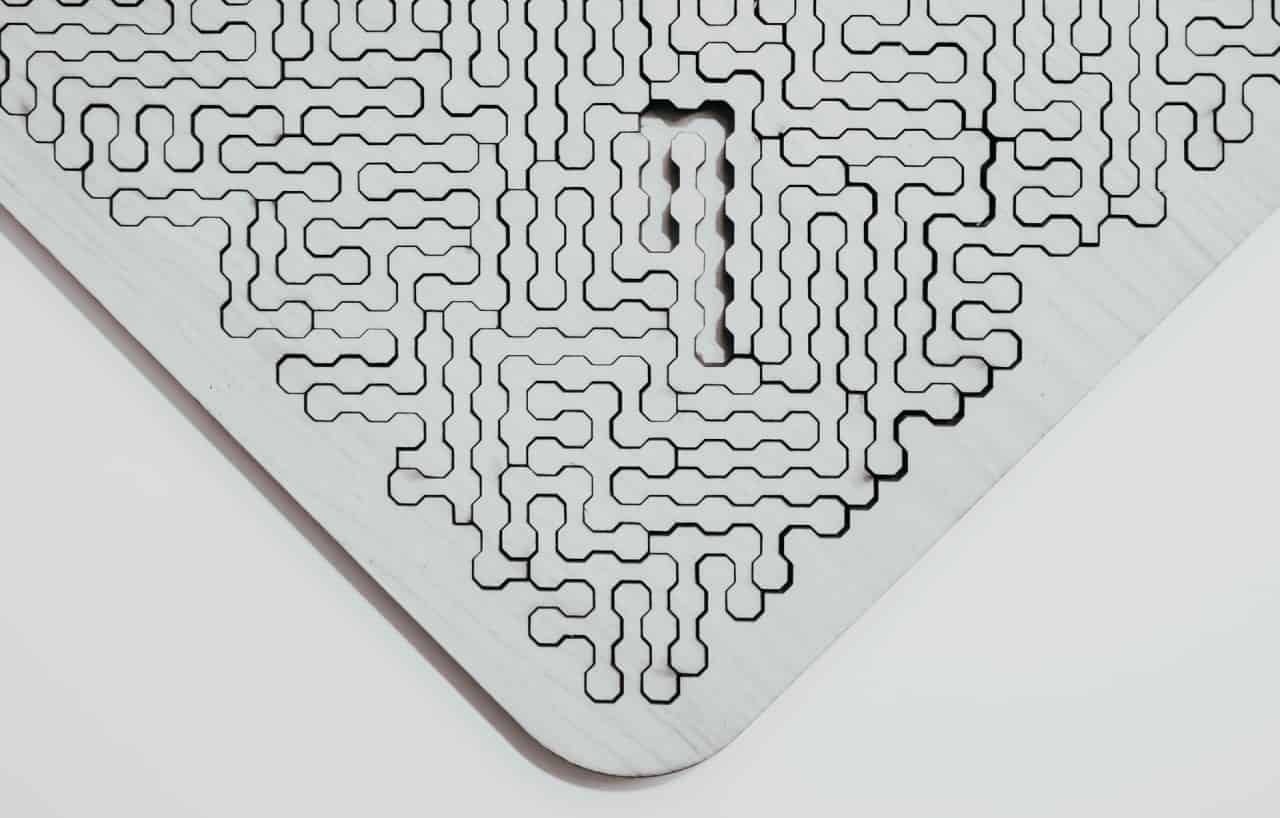 Time for your Proxora standard tailor-made suit

Ideal for your requirements.
We integrate seamlessly into your business environment and address your requirements in a responsive and solution-oriented manner – that's what Proxora Compliance Consulting is all about.

Leading the way to your success.
Our extensive experience and proven methodology from numerous implementation projects enable us to roll out your standardized compliance tailor-made suit in a timely and cost-efficient manner.
Compliance Management solutions for you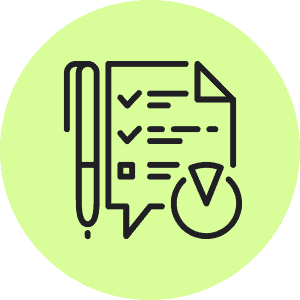 Third Party / Business Partner Management
All solutions at a glance
Which standard tailor-made suit fits you best?
Let's find out together in a personal conversation.
Peter Thomas
Senior Manager Advisory & Sales