Business Partner Compliance for safe success. Together.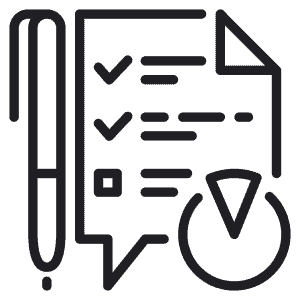 Comprehensive. Worldwide. Specific.
First to market, our pioneering third party risk management continues to set the standard for IT solutions for multinational companies.

Discover now your benefits of our unique and comprehensive enterprise solution for all business partner risk assessments – across the entire lifecycle.
Why do I need to manage my third parties?
Know Your Customer

In the current regulatory environment, you need to know who you are doing business with. More than that, you need to proactively manage the associated risks.

Due Diligence

"The commercial organization applies due diligence procedures, taking a proportionate and risk-based approach, in respect of persons who perform or will perform services for or on behalf of the organization, in order to mitigate identified bribery risks."

Source: The Bribery Act 2010, Guidance, Principle 4

Avoid severe consequences

Business relationships with partners who pose compliance risks can easily result in serious reputational damage to your company, for example by accusations of aiding and abetting criminal acts. Under certain circumstances, you and your affiliates may even be held liable: for improper acts by third parties acting on your behalf ("business partners") – regardless of whether you authorized such improper acts or payments.

Manage business partners right

Their careful selection as well as appropriate monitoring and control of the business partner throughout the entire duration of the relationship is thus absolutely essential.
Your advantages
at a glance

Profit from our experience.
As early as 2008, the United States Department of Justice described our initial solution as "state of the art". The new processes "have set a high standard for multinational companies".
Take the quality of your company's protection to a new level with our standard, which is continuously being further developed both in terms of expertise and technology.

Go for the true standard.
Protect your company reliably and comprehensively with our proven solution, which has successfully undergone years of practical use and several US compliance monitorships. The German DICO e.V. also lists our solution in the standard for business partner compliance.

Enable comprehensive risk protection.
Ensure that your Business Partner Compliance Due Diligence process is in line with all strict standards: from the US FCPA 1977 to the UK Bribery Act 2010 and the organizational obligations under German law (OwiG).
Do you want to protect yourself with our pioneering business partner due diligence solution?
I would be happy to consult you regarding your individual options and answer all your questions.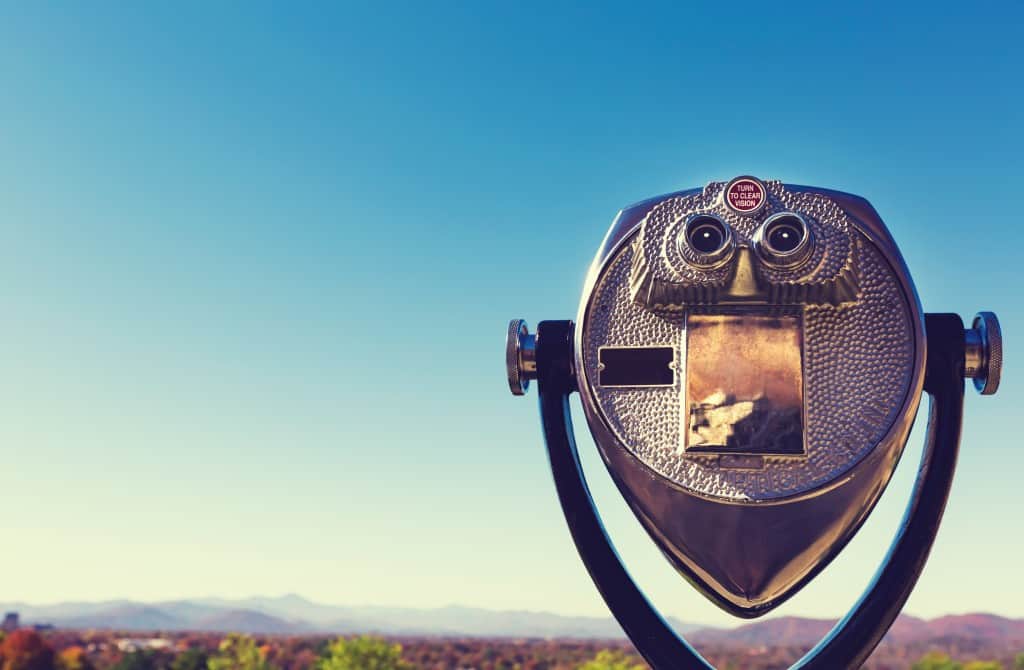 Achieve more together. With confidence.
Get detailed information on third party management now and protect your company in the best possible way throughout the entire lifecycle of the business relationship.
Comprehensive Assessments
Identify and manage risks beyond anti-corruption that include environment, social concern and governance (ESG), cybersecurity and more.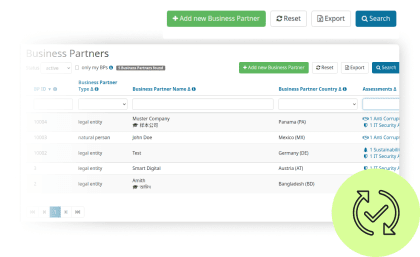 End-to-End Risk Management
Profit from a comprehensive IT solution from onboarding to due diligence and continuous monitoring.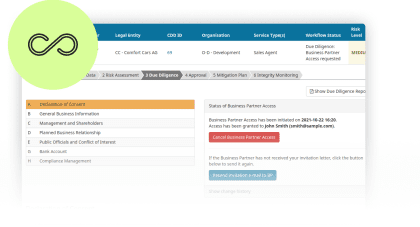 Customizable Risk Mitigation
Conveniently map different risk scenarios for third parties to define appropriate mitigation measures.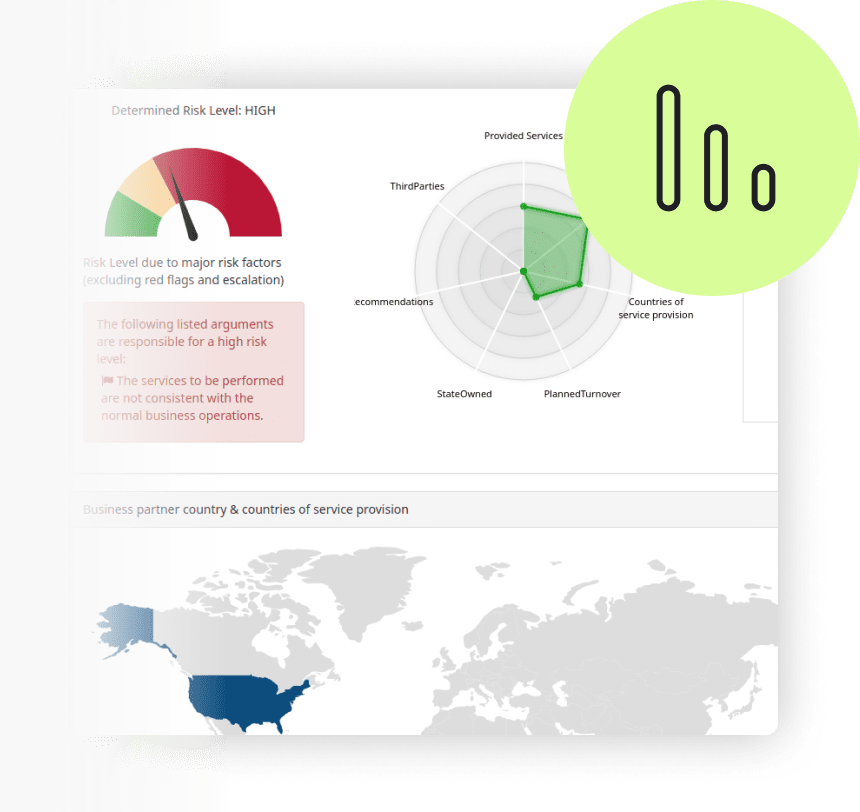 More expert Compliance solutions for your success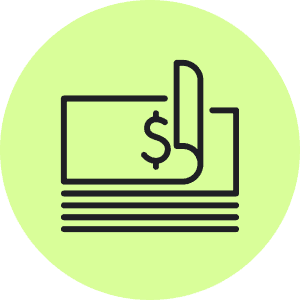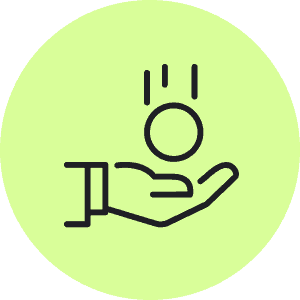 Sounds appealing to you?
Then let us convince you in a demo!
Get your free and detailed info material now.