Next Generation Monitoring & Testing.
Made possible.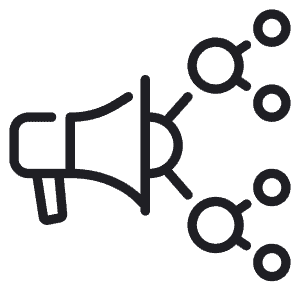 Up to date. Transparent. Reliable.
Start connecting all parts of your compliance organisation with our IT solution and simplify your daily administrative work – continuously.
Check out your
advantages at a glance

Make effectiveness visible.
Report on the effectiveness of your Compliance Management System down to the finest level of detail.

Process your reporting data faster.
Collect and report data effectively, error-free and in a consolidated way to your target group.

Distribute information more accurately.
Request information and distribute it in a documented and reliable way. All from one central place.

Control your Reporting reliably.
Consolidate complex queries quickly, effectively and without programming effort.
Would you also like to monitor your Compliance more effectively?
Contact me for more information, benefits and a platform demo.
I am happy to hear from you!

Innovative features for more success.
Discover your innovative possibilities with Proxora's intelligent Monitoring & Testing solution and raise your Compliance Reporting to the next level.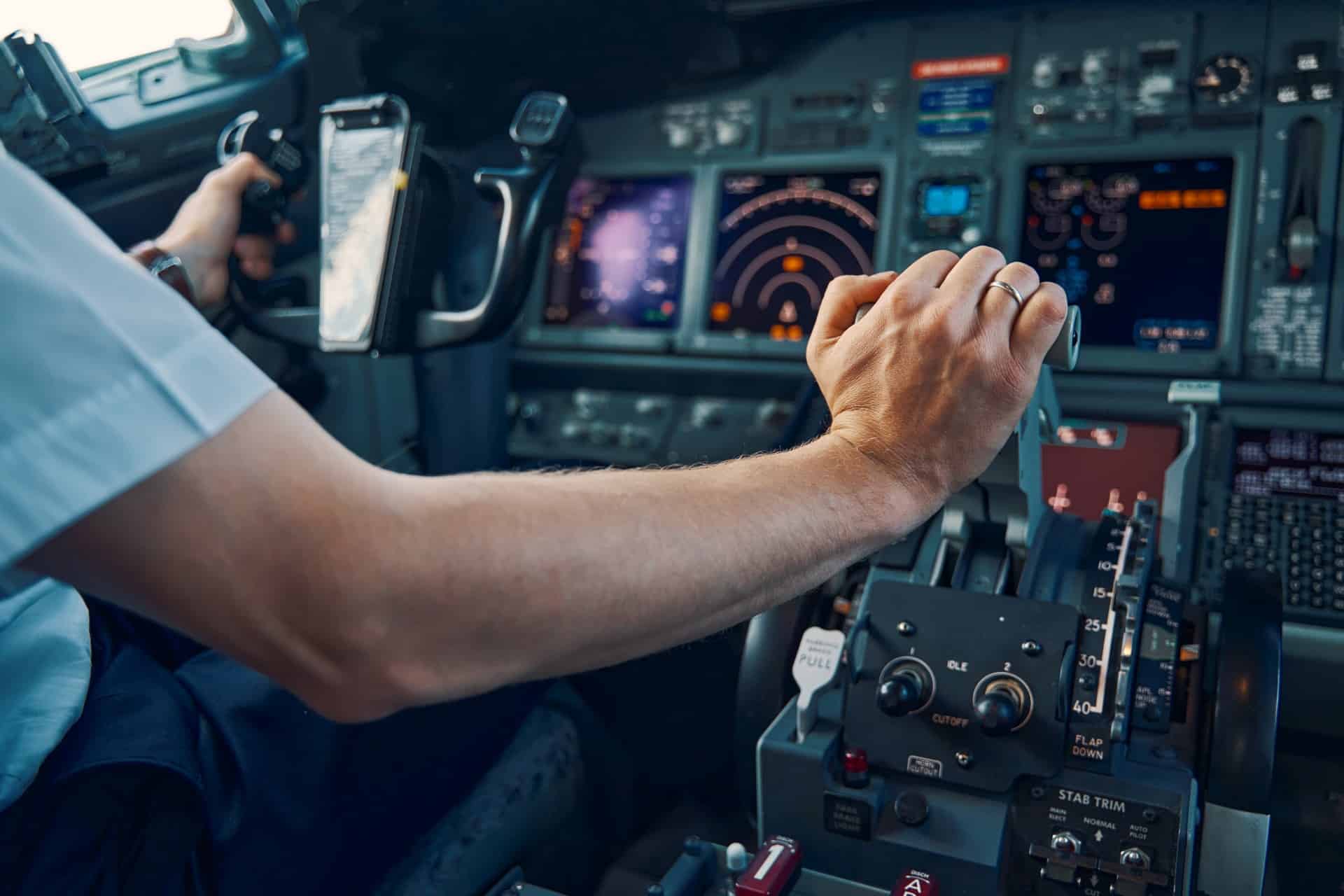 With your visual drag & drop editor, you can easily create, manage and roll out ad-hoc or recurring queries, including configurable assessment logic. All this can be done in your browser.
Distribute questionnaires "top-down" to selected and authorized target groups of your pre-defined organizational structure.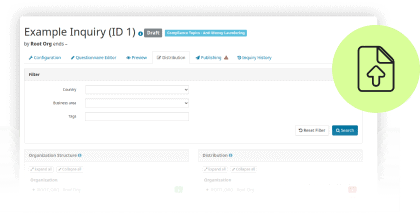 Further enhance the quality of your collected data with an optional review and approval process along authorized hierarchies.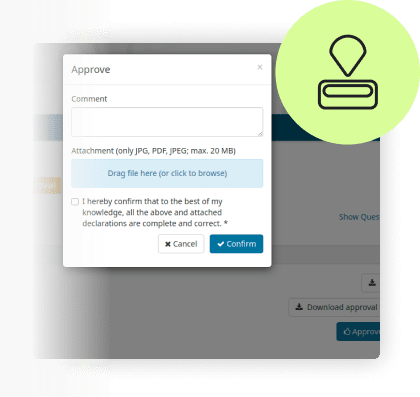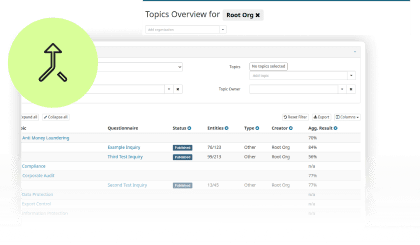 Bottom-Up Data Collection
Consolidate your inquiry results bottom-up and conveniently calculate the status of entire parts of your company or specific compliance topic areas.
More compliance solutions for your success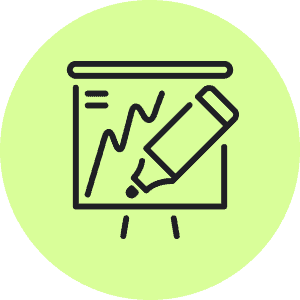 Unleash your business growth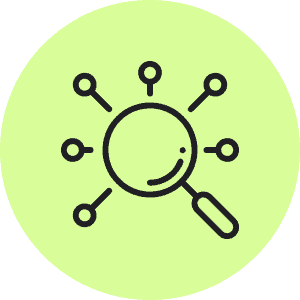 Your specialist solution for a powerful risk analysis
Next generation Monitoring & Testing. It's possible with us.
Get your free and detailed info material now.